"The Barracks houses S.H.I.E.L.D. personnel." ~ Barracks PvP Loading Screen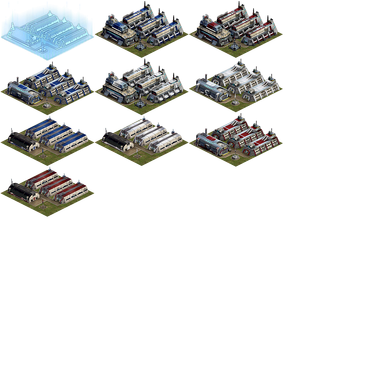 The Barracks is where the heroes and agents go at the end of a long day of saving the world. Although it is hard to understand exactly when anybody spends any time here, as everybody is ready to defend their posts against incoming attacks or go on a jet mission at a moment's notice. Upgrading the Barracks increases the total number of personnel the base can house. The Commander is not included in the personnel count, as he or she apparently lives somewhere else.
Currently pointless as you can recruit all heroes and have only 34. If you recruit extra shield agents, then you will need this at some point.