An Easter egg is a hidden object or line that can be found within a game, here are the easter eggs that are
known in MAAT(Marvel Avengers Alliance Tactics).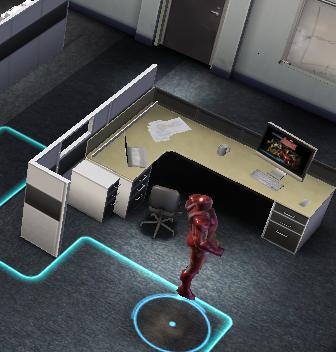 The Marvel Avengers Alliance Screen
Edit
In assignment 5,both in the fight against a doombot and against incursion iron man later on, a screen is seen with the marvel avengers alliance loading screen on it.
The screen also appears in assignment 1.
The Season 2 Poster
Edit
In assignment 5,while fighting a doombot,the season 2 poster from marvel avengers alliance can be seen on the wall, the same room al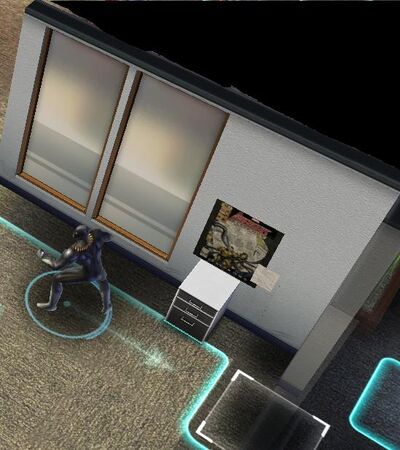 so has a few comic books in a pile.