Task 1: M.O.D.O.K. Madness
Edit
Maria Hill: Maria: Nice work, Commander.
Task 2: Only For Killing
Edit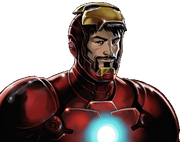 Tony Stark: A.I.M.'s VISO-8 research makes a lot more sense now.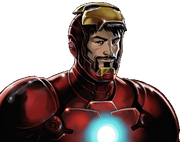 Tony Stark: We've decrypted files from an A.I.M. server and discovered that M.O.D.O.K. is trying to use that alloy as the basis of a new chair that he can use to slip across timestreams.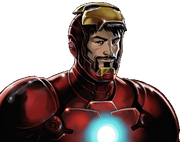 Tony Stark: Then, because he's a megalomaniac sociopath, he plans to destroy Earths he doesn't like and stay on the one he likes best.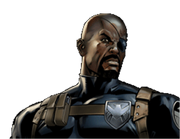 Nick Fury: You know what to do, Commander.
M.O.D.O.K.:

This new Doomsday Chair traverses not only space but time and other realities!
M.O.D.O.K.:
I will move among them, watching Earhs die, until I save one of my choosing... and there M.O.D.O.K. will rule!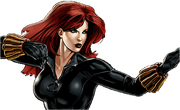 Black Widow: It's kind of sweet, how you always think you're going to win and rule over everyone. Naive and stupid, but kind of sweet.
M.O.D.O.K.:

Enough! Hopefully the next universe has less meddling heroes. Goodbye, fools!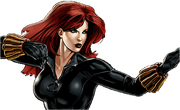 Black Widow: So far, so unimpressive.
M.O.D.O.K.:

Wha-- the chair is not working! This is superior A.I.M. technology! I was going to rocket to world domination, and instead I've fallen.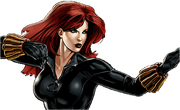 Black Widow: Yeah, don't get up.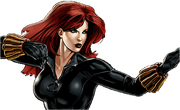 Black Widow: I've pried M.O.D.O.K. out of his new chair. He's kind of pathetic now. Reminds me of a turtle flipped on its back.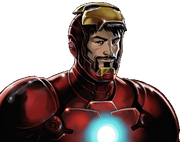 Tony Stark: We're coming to get that chair and bring M.O.D.O.K. in.
Maria Hill: Where should we take him?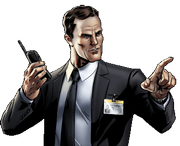 Agent Coulson: We'll get him to the closest base first, debrief, and then figure out what's next.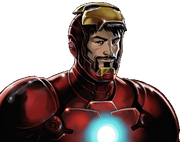 Tony Stark: I might take that chair out for a spin.
Ad blocker interference detected!
Wikia is a free-to-use site that makes money from advertising. We have a modified experience for viewers using ad blockers

Wikia is not accessible if you've made further modifications. Remove the custom ad blocker rule(s) and the page will load as expected.