Just another dinosaur, the Velociraptor Predator doesn't need magic or machinery to be a successful predator species. But it can be found operating with those that do, because it's a social predator that likes an easy kill just as much as the next theropod.
Level & Class
Edit
Level 1.

Bruiser
Passives
Edit
None.
Abilities
Edit
Hunter's Cry Edit
Target: Self.
Type: Buff.
Causes: Strengthened (Attack Up!).
Predatory Bite Edit
Target: Enemy.
Type: Melee Attack.
Causes: Combo Setup.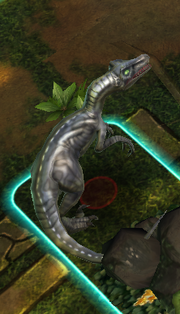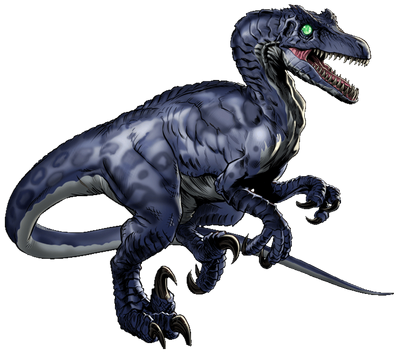 Ad blocker interference detected!
Wikia is a free-to-use site that makes money from advertising. We have a modified experience for viewers using ad blockers

Wikia is not accessible if you've made further modifications. Remove the custom ad blocker rule(s) and the page will load as expected.