The Welcome Back Screen is the screen that automatically shows itself when the game starts, and is providing the player with information.
Normal skills and Uniforms have some-kind of a sand colored background when in the welcome back screen.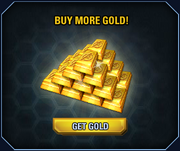 Random Heroes and Skills that the player doesn't own.
Current Limited Edition Agent Skill (As to 7/13):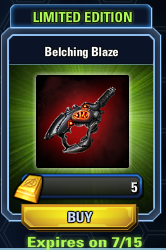 So far there are only agent new uniforms, called heavy uniforms, for the following classes: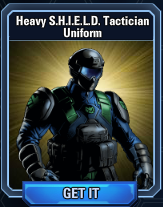 This section is meant only to document every hero in the welcome back screen.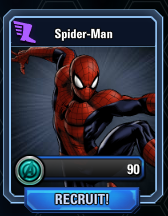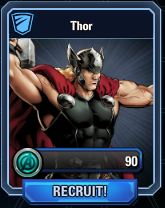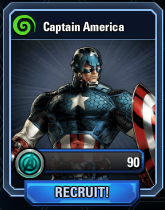 Iron Man:Edit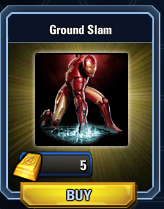 Black Panther:Edit
3 July 2014Edit
AnnouncementsEdit
Limited Edition SkillsEdit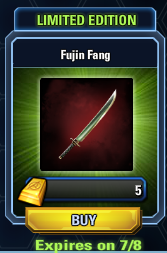 Ad blocker interference detected!
Wikia is a free-to-use site that makes money from advertising. We have a modified experience for viewers using ad blockers

Wikia is not accessible if you've made further modifications. Remove the custom ad blocker rule(s) and the page will load as expected.